International Festival of digital and creative cultures
—
The international KIKK Festival of digital and creative cultures is undoubtedly - and without airs and graces - a major event of its kind.
Both in the Walloon region and internationally, the event has gained a reputation commensurate with its ambition of bringing together talented speakers who are among the most insightful of their time. In 2018, at its 6th edition, the festival has attracted some 25,000 people of some 50 nationalities.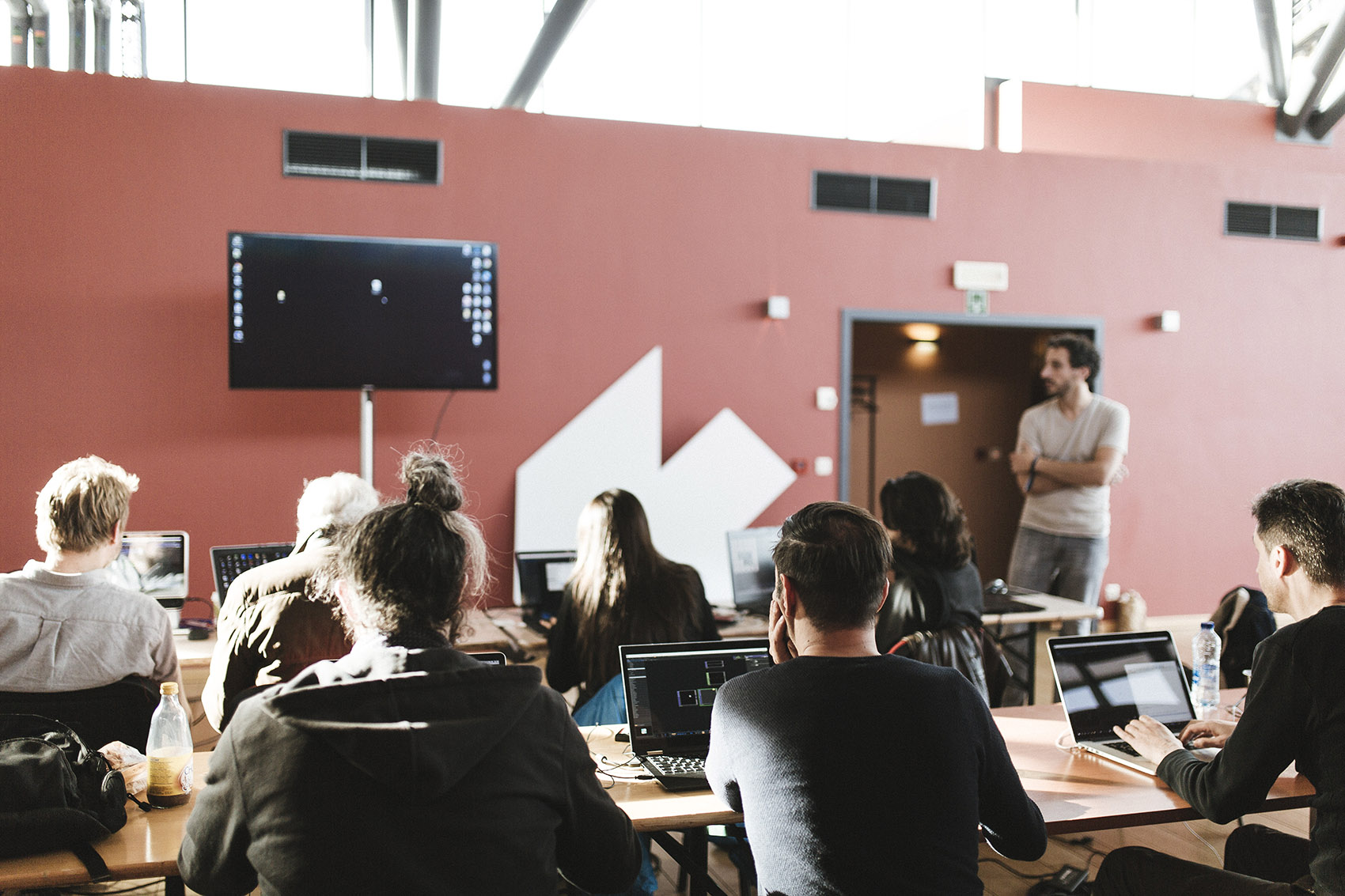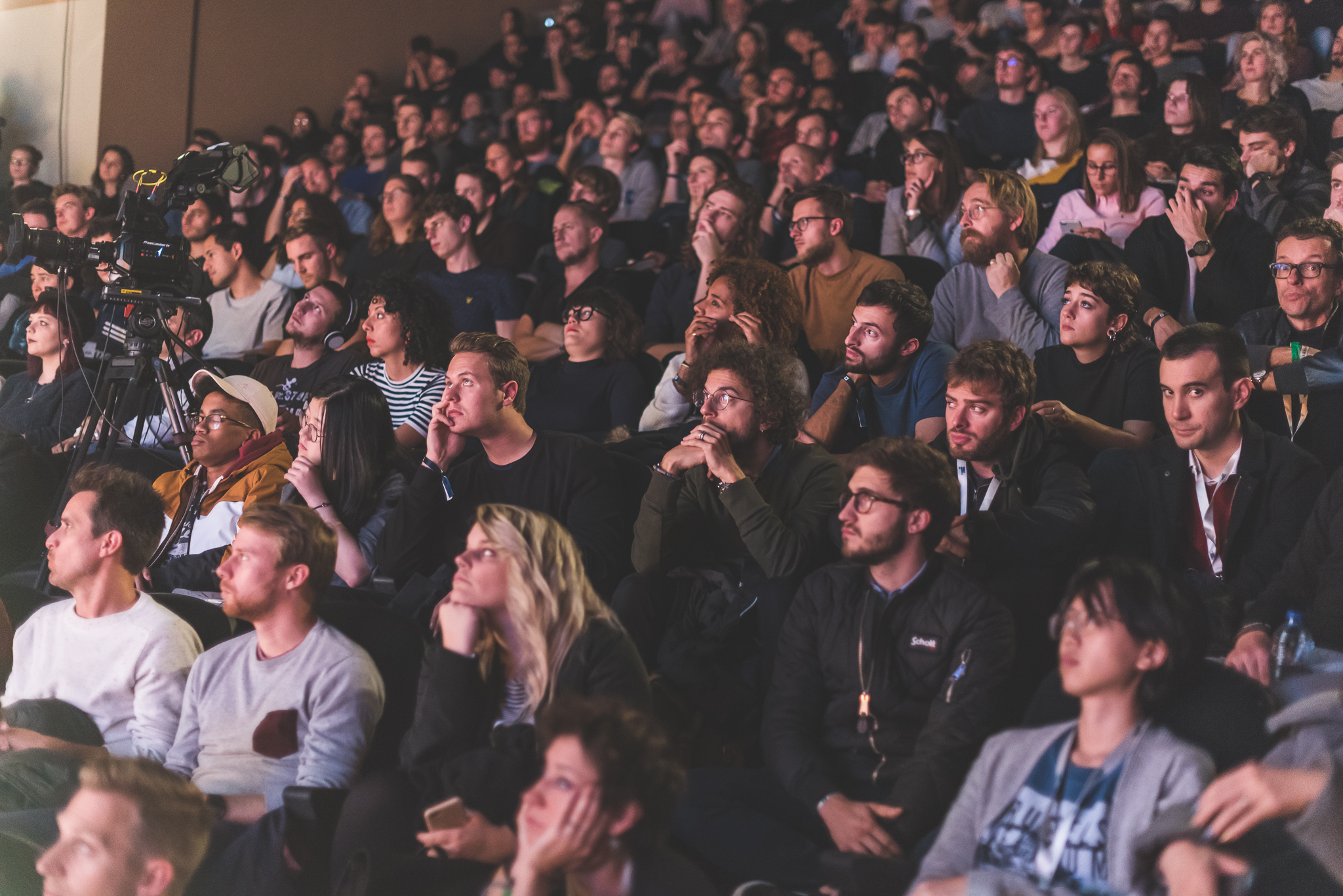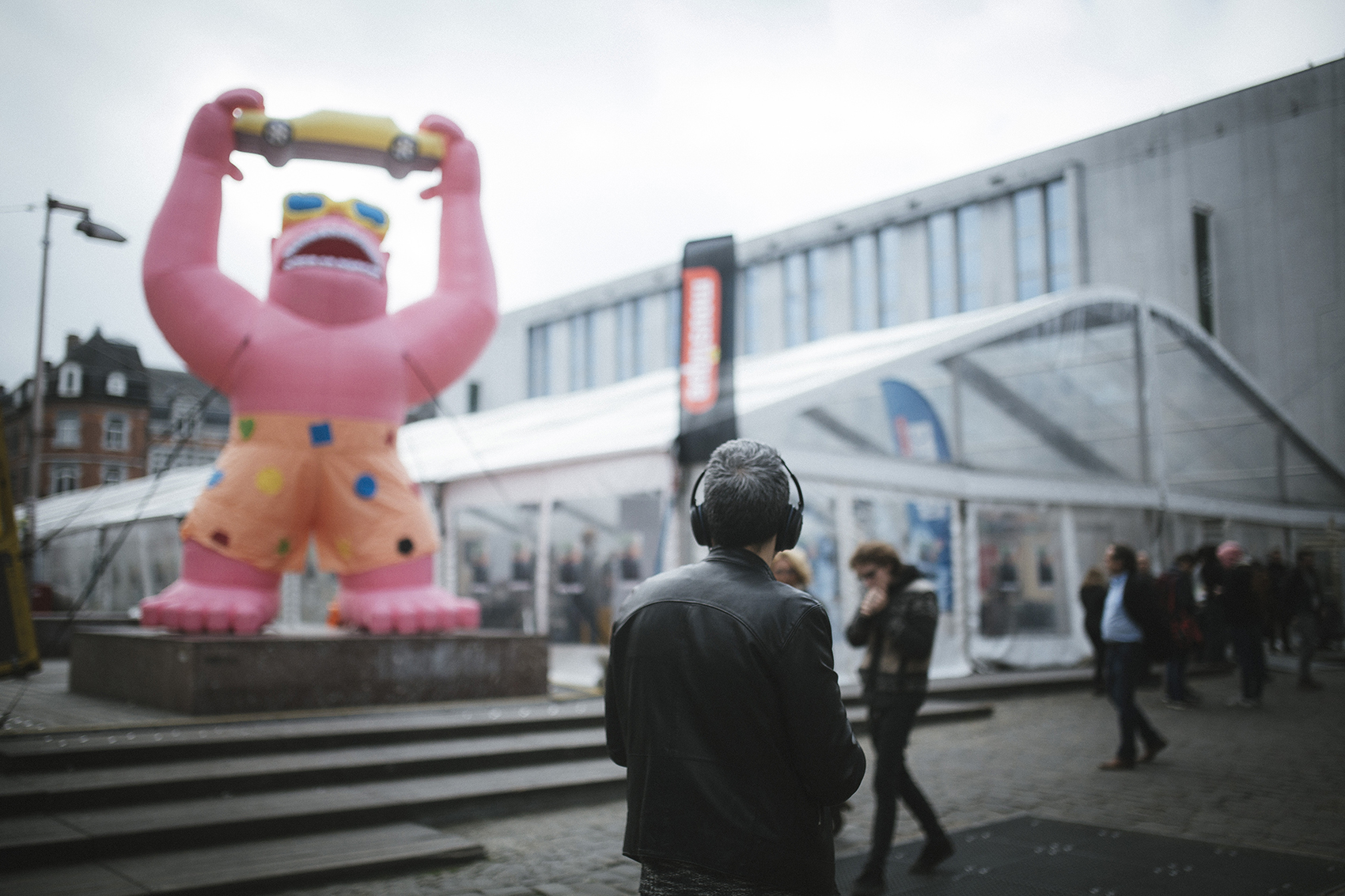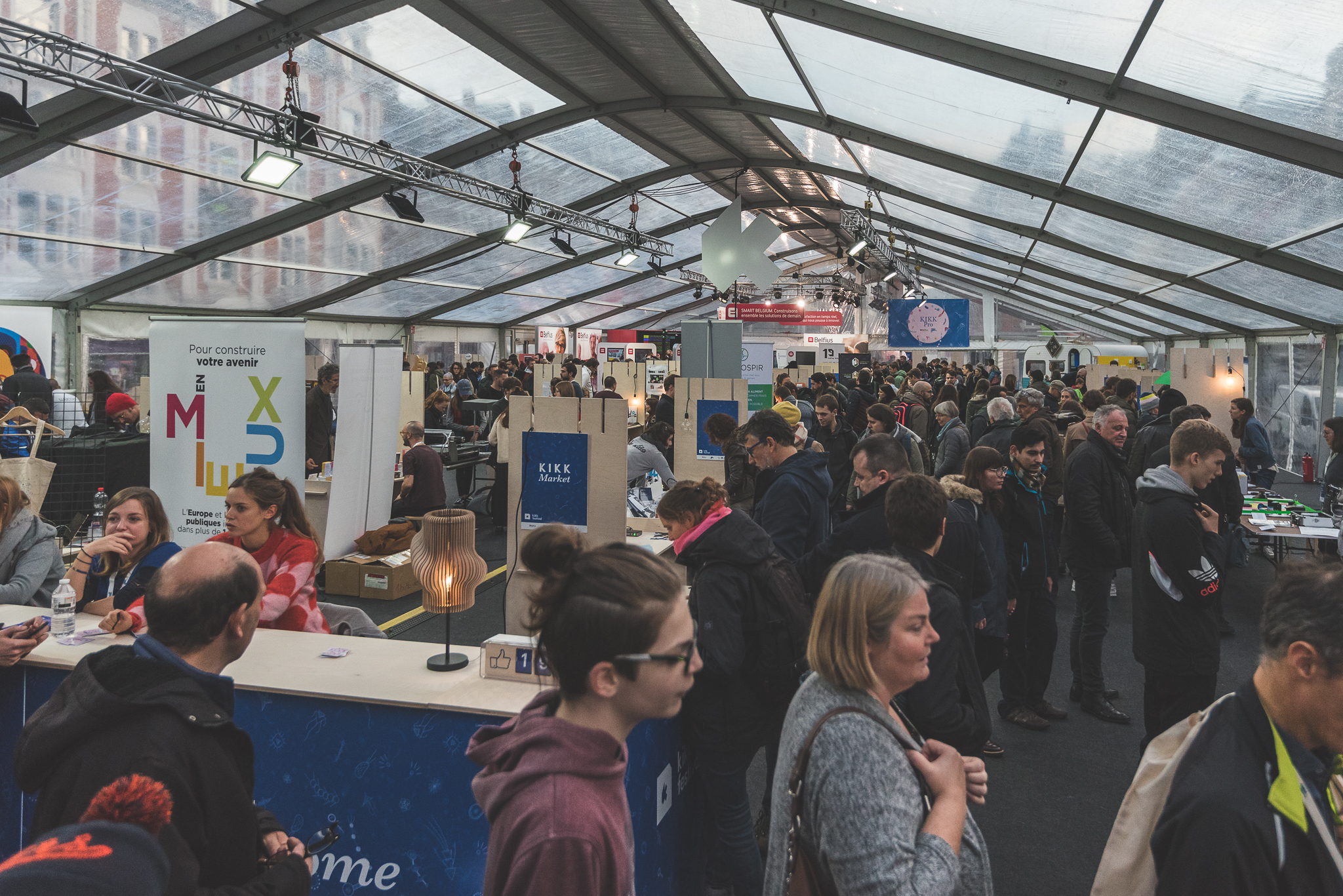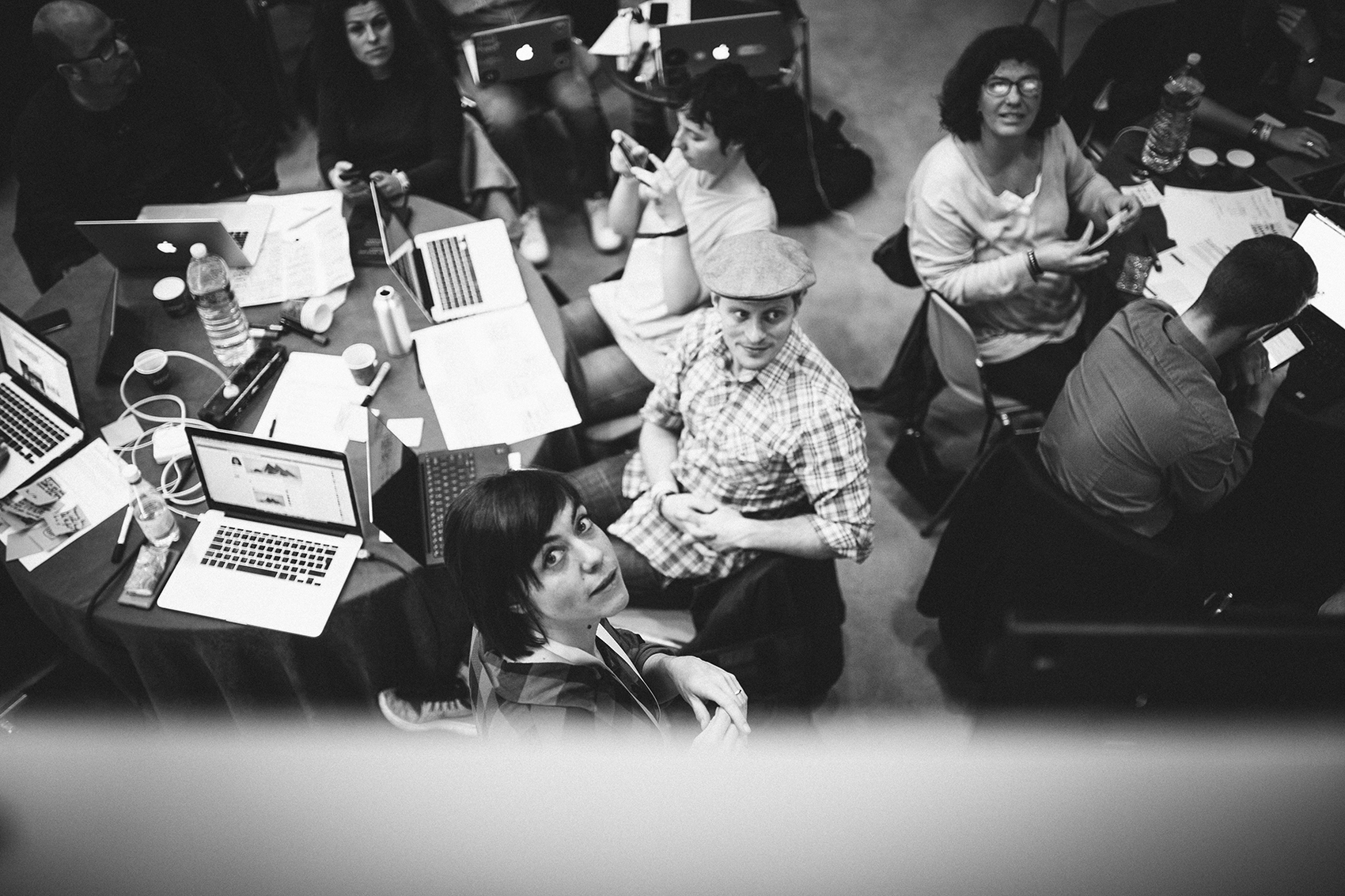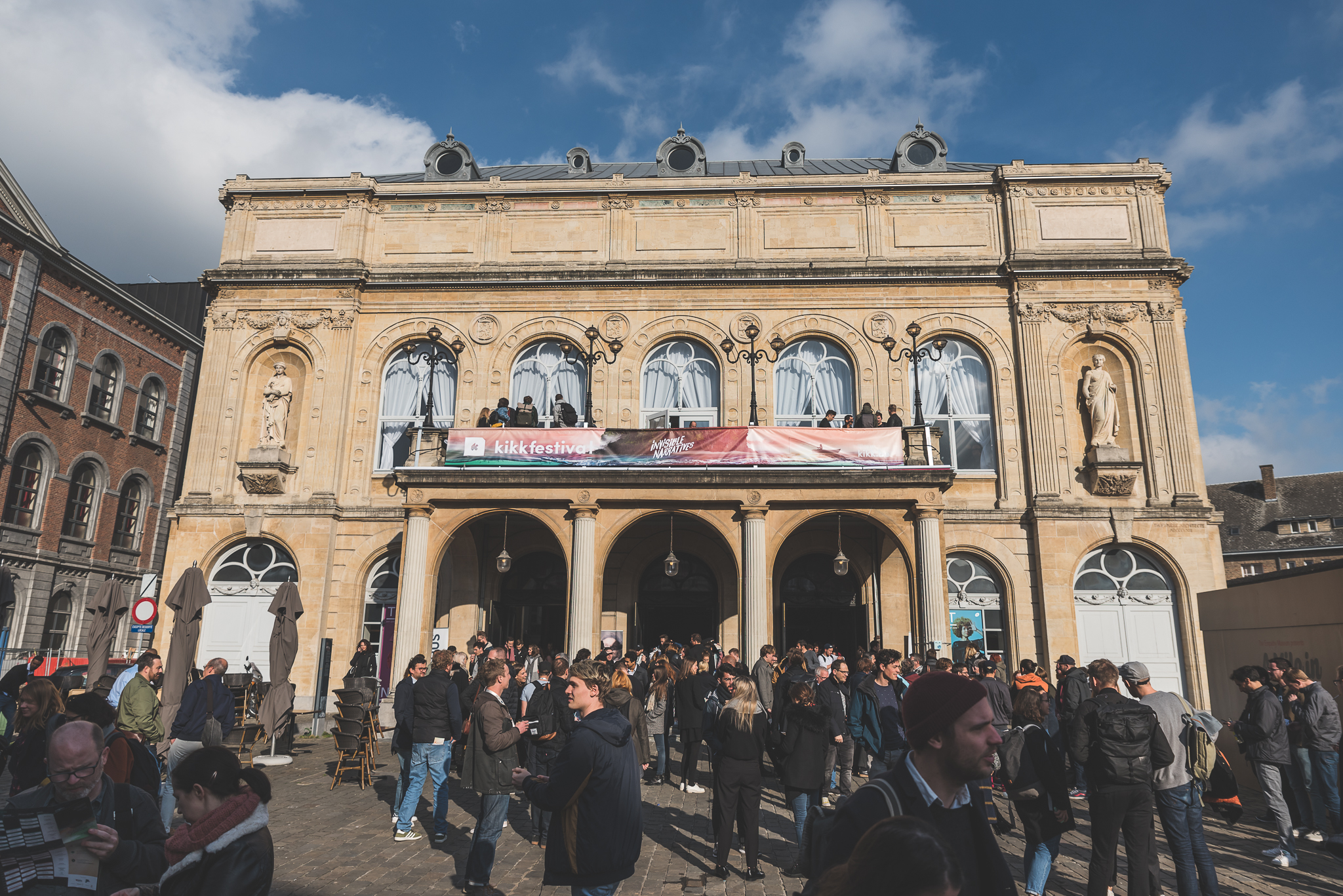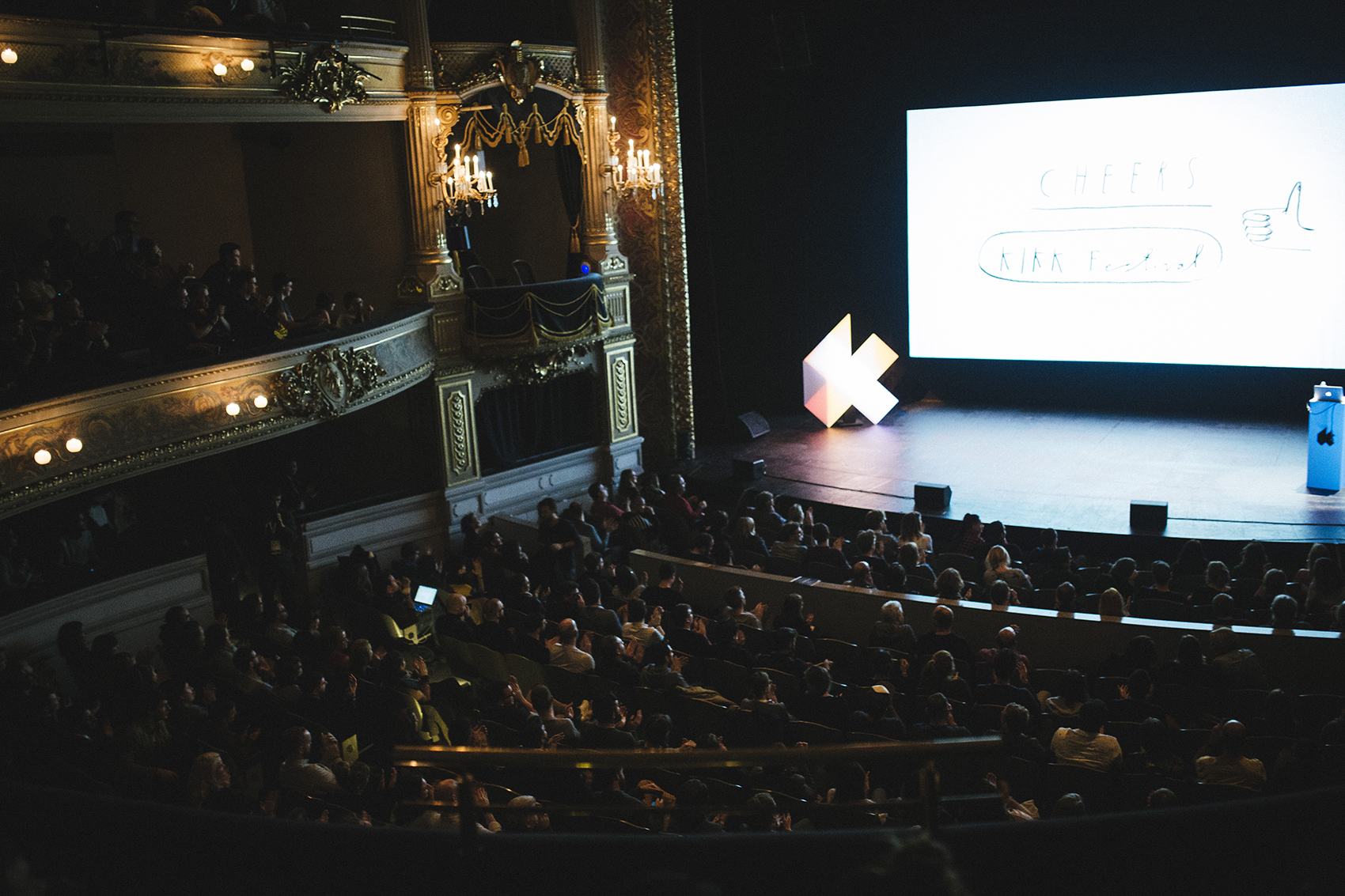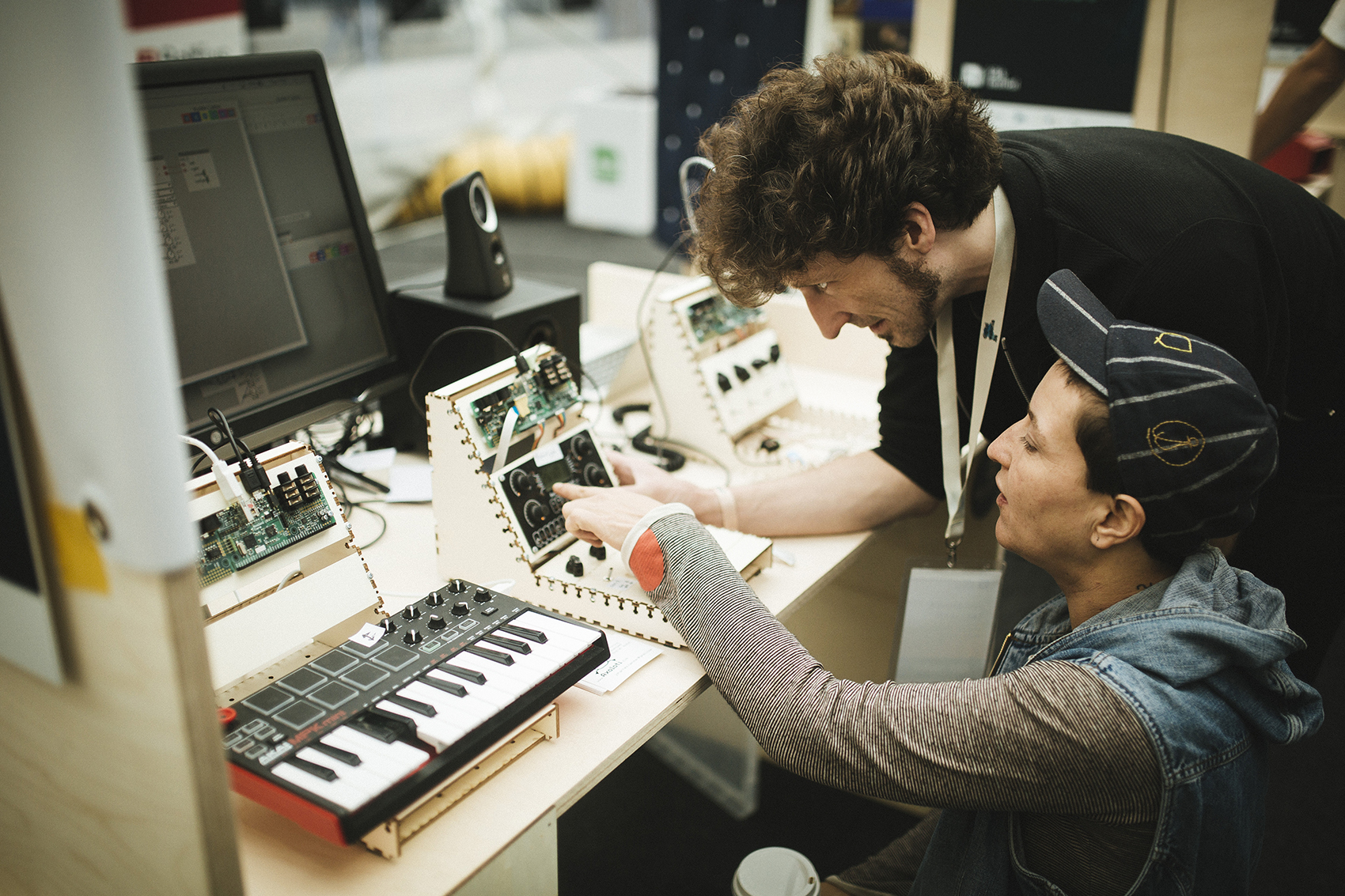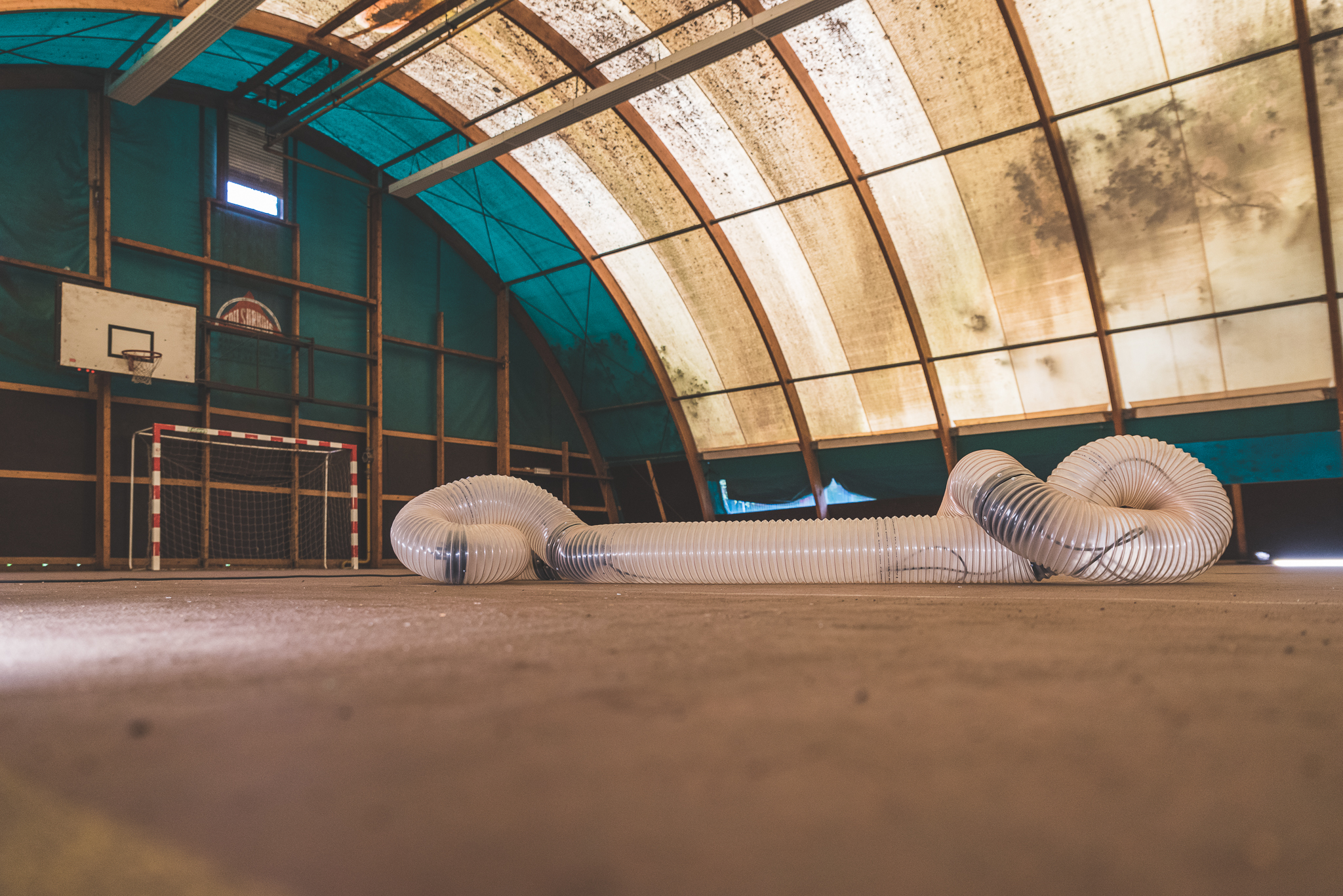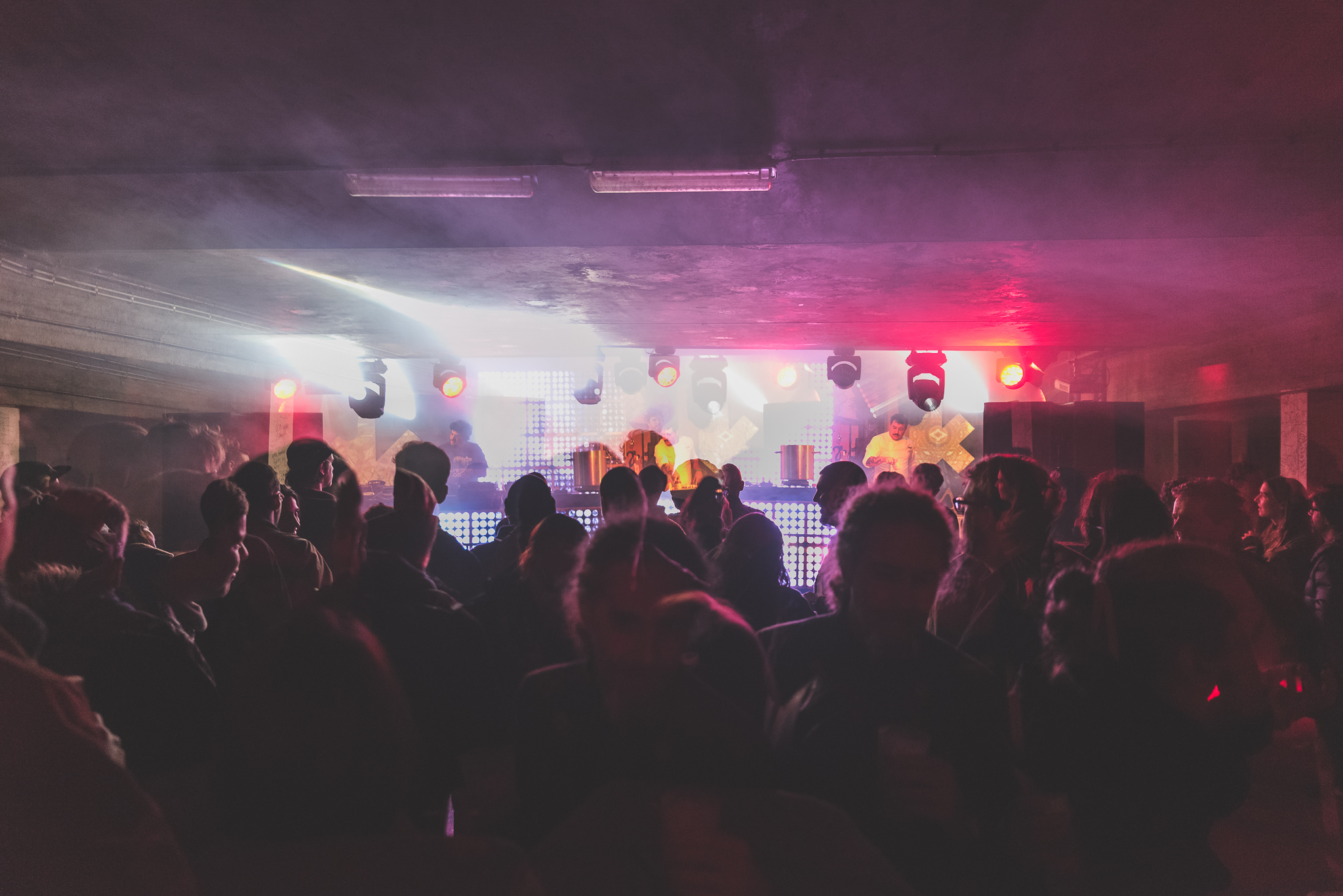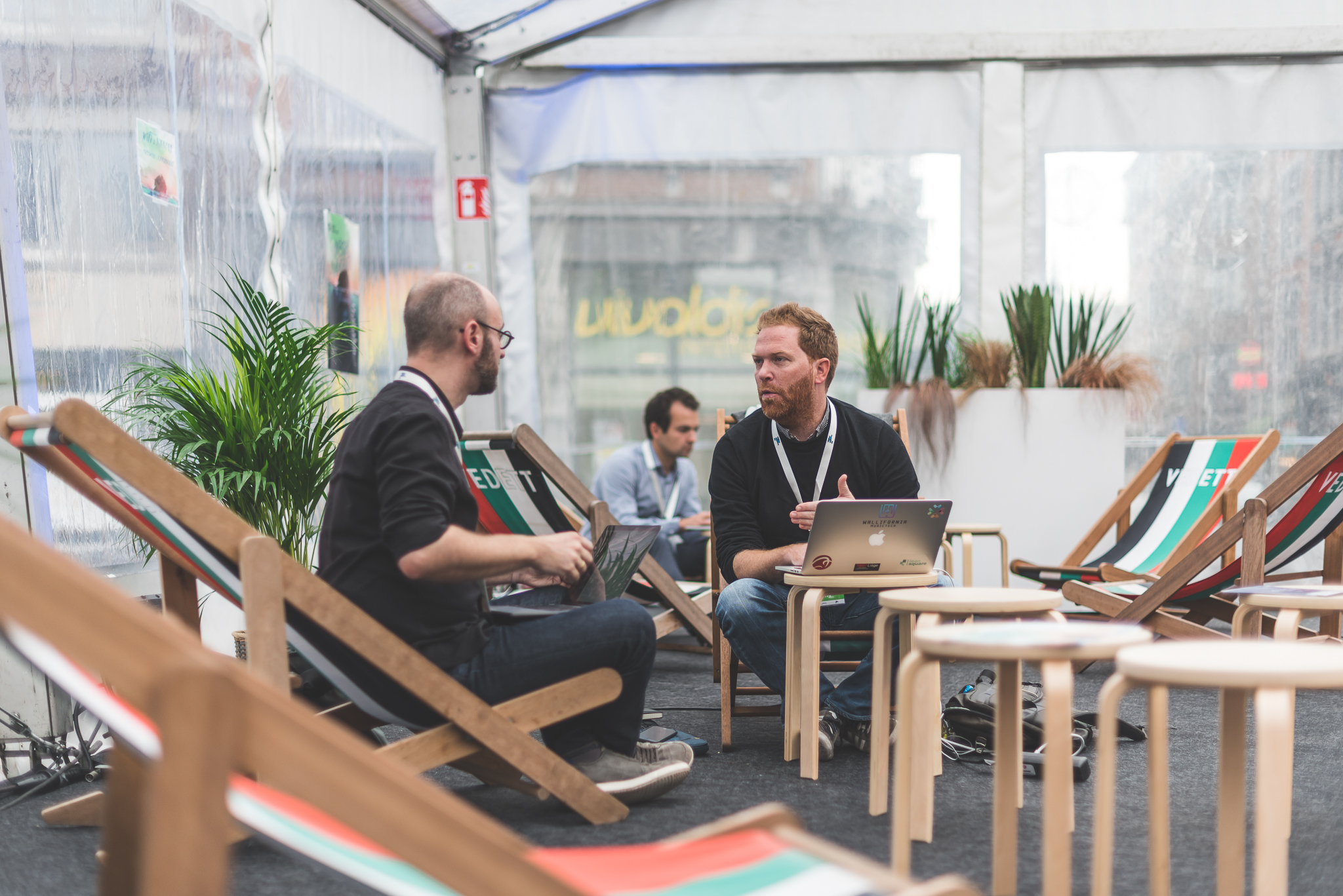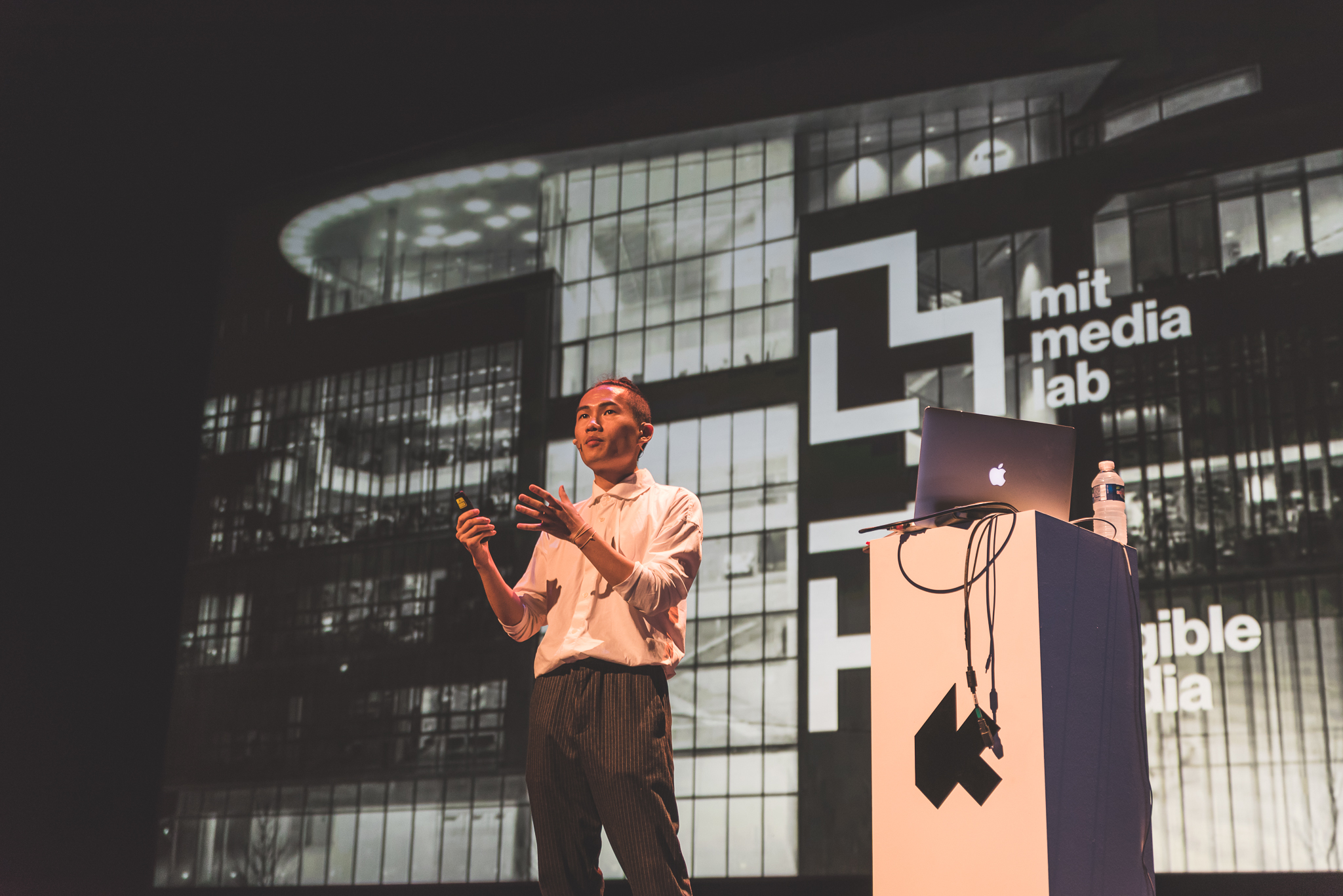 The red thread: transversality. With arts, culture, science, technology, design and media.
The event breaks the rules and builds bridges by seeking to bring down a few boundaries along the way. KIKK Festival strives to mix areas, genres and generations. That explains the diversity of the activities on offer: digital art exhibitions, innovations market, meetings, digital playground, hands-on workshops, performances, musical and festive evenings.
The festival is open to all
It's a place for encounters, networking and discoveries. KIKK is difficult to sum up because it's anything and everything but also diverse, inspirational and friendly, and everyone experiences it freely, as they are.
The 9th edition of the festival of digital culture will be held from 31 October to 3 November 2019
Will you be there?