The 1st music tech startup program
in Belgium
—
The contraction of Wallonia and California gives birth to the little Wallifornie.
Add a West Coast breeze and you get Wallifornia. The rest will hardly surprise you. "Music Tech" refers, as the name suggests, to music and technology. Bingo.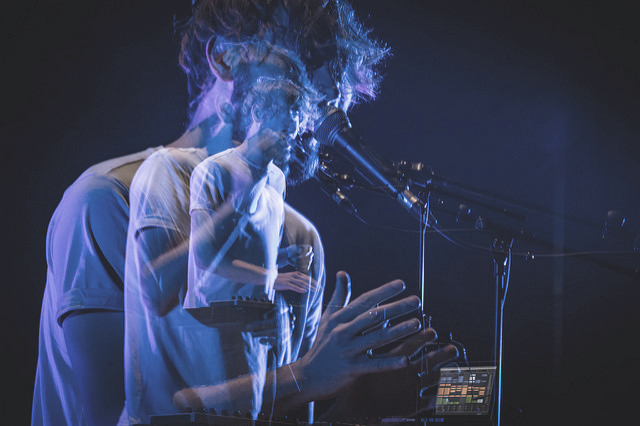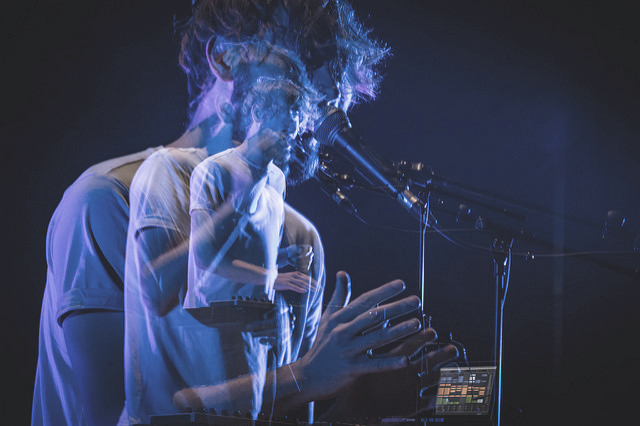 Yes, but what?
It is a programme for a new type of start-ups based on new technologies to rethink the products and services of the music industry. And it is a first in Belgium.
The digital evolution has considerably changed the codes related to music.
Whether on the side of the producer, the artist or the listener, the relation to music is transfigured by the number of growing opportunities for creation, distribution, sharing, etc.
To understand these new practices and new needs generated from this, a new tool was created: the Wallifornia Music Tech.
Supported by four partners - Les Ardentes Festival, Gotoro, Theater of Liège (IMPACT) and KIKK - its three-fold ambition is to identify the problems in the music sector, try to respond to them by involving the professionals concerned and finally, presenting the most promising projects to the public.