Cooking and technology
Living lab
—
The Smart Gastronomy Lab is a laboratory of co-creation, prototyping, development and testing of the uses that promotes gastronomy and technology experimentation.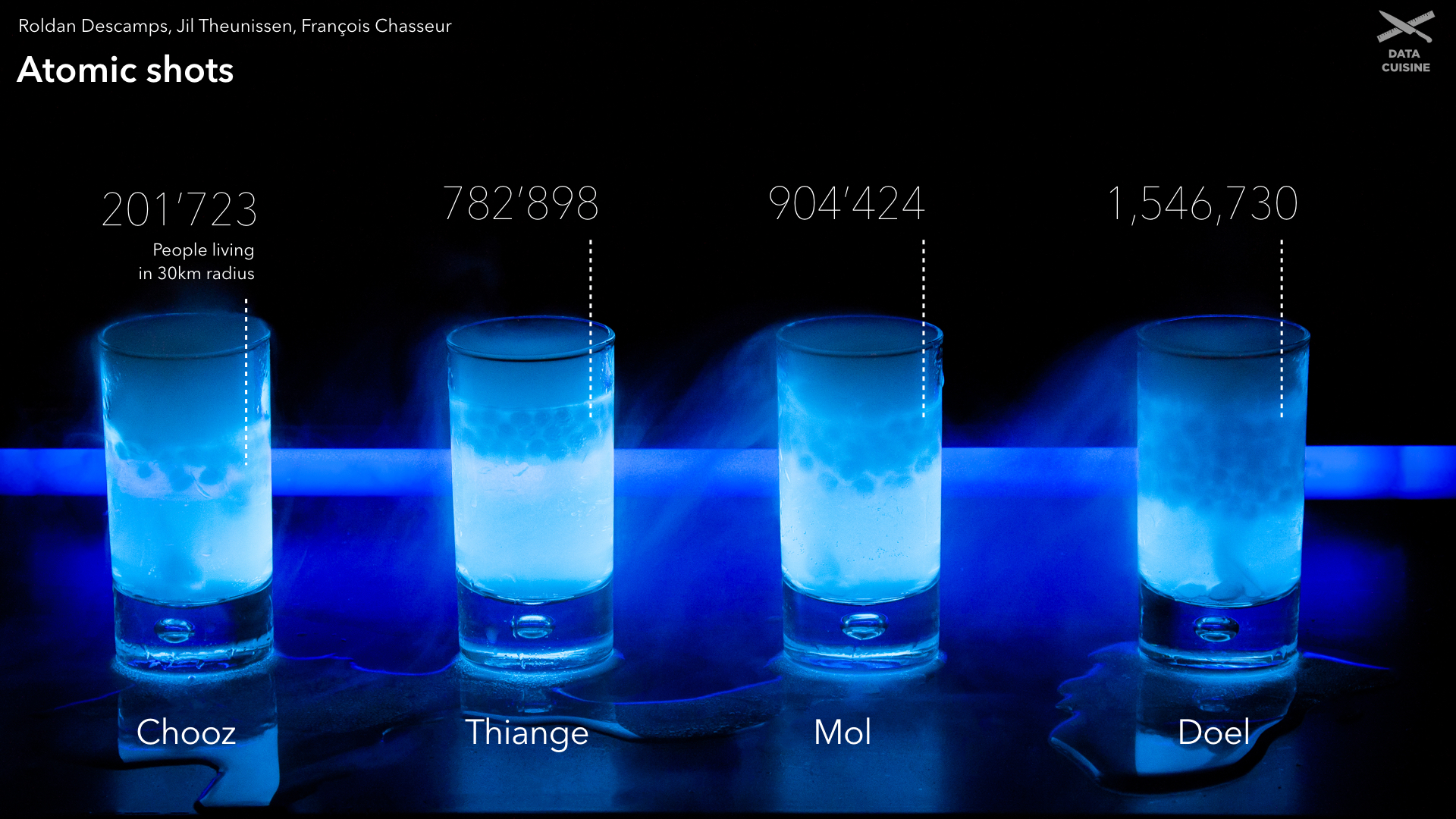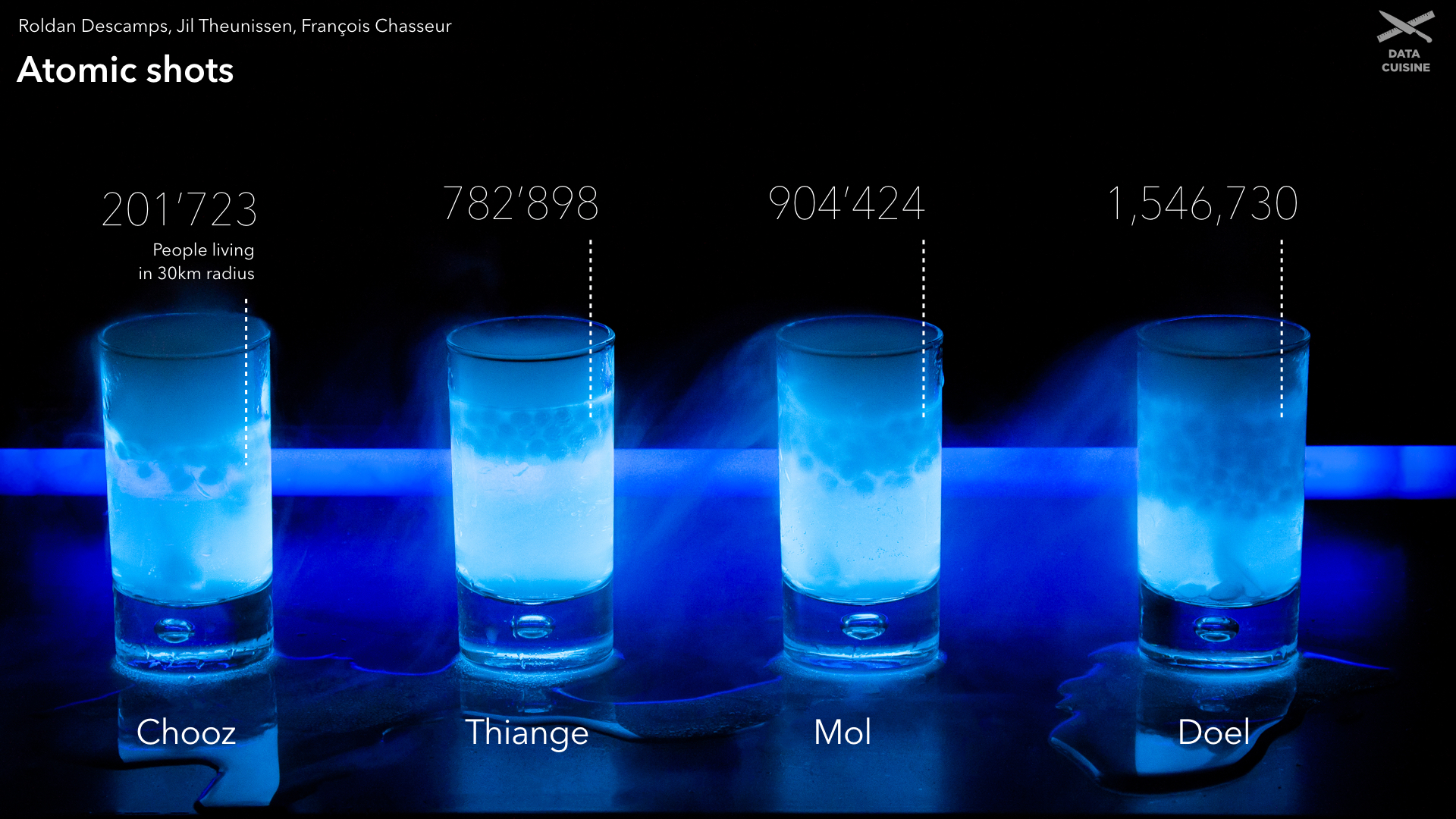 New recipes, products, objects, utensils, equipment and applications
The culinary laboratory banks on the combination of various players from the sectors of creativity, science, enterprising and gourmet kitchens. To bring innovation, it relies on the use and the user it invariably places at the centre of its approach. Thus, the phases of tests performed out by the experts and users give rise to new practices and innovative projects.