Topic-driven conferences
—
Organised by TRAKK, the + TECH evening events are the opportunity to address the digital layer that gradually has become part of our lives. Through actual applications and inspiring projects, we focus on a specific theme per evening.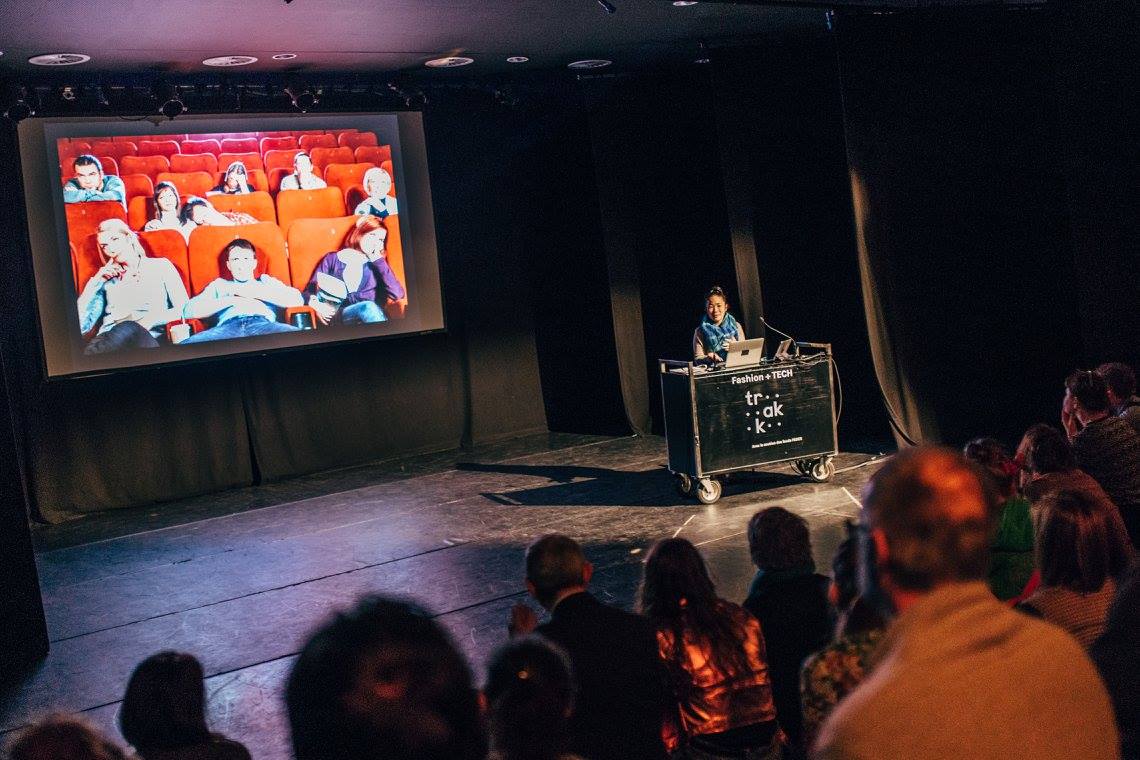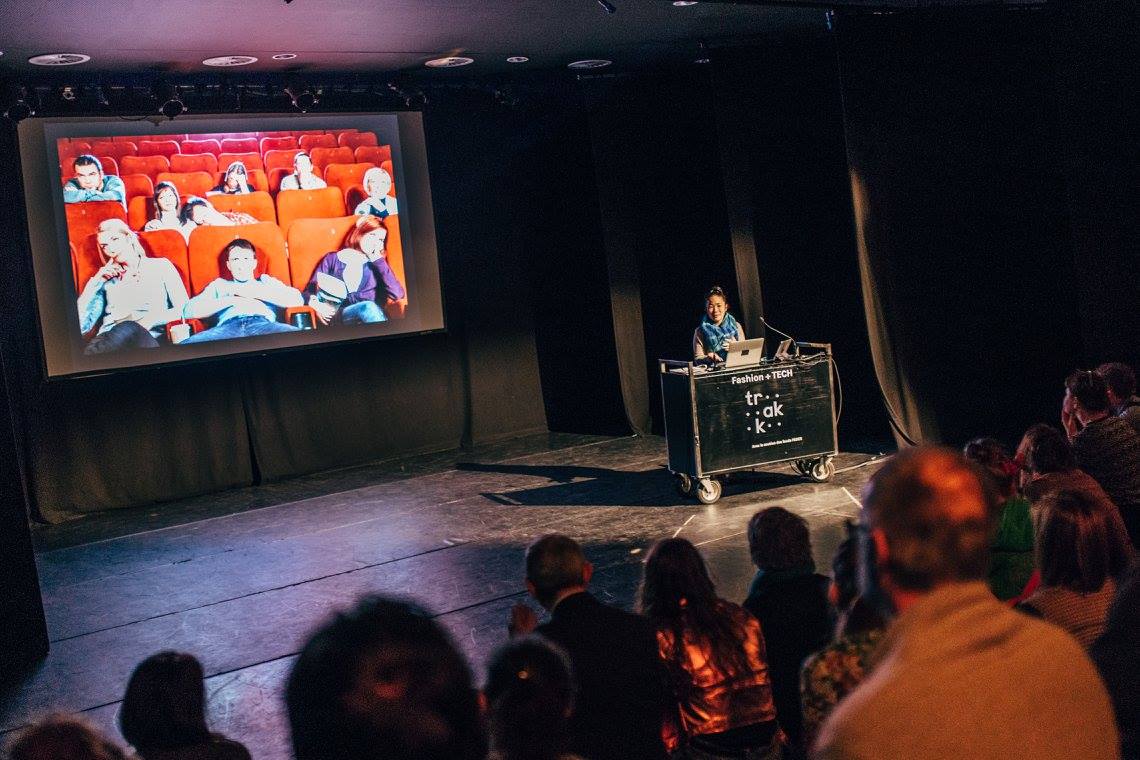 At these meetings,
a handful of speakers are invited to speak about their work and practices which combine technologies with their chosen field. The events then continue with demonstrations and a dj set, the perfect time to approach the players and continue discussions in informal and convivial settings.
A real extension of KIKK Festival,
every + TECH KIKK evening consists of a series of three or four conferences of 20 minutes around a topic. At the Music + TECH for example, Herrmutt Lobby came to talk about his Playground music application before placing it in the hands of the most curious.
A guest at the Light + TECH, Gilles Flouret, one of the organisers of the Festival of Lights in Lyon has unveiled some behind the scenes views of the festival. We have also discovered musical shoes at Fashion +TECH.
The + TECH evenings bring together an audience from all over Belgium around a panel of international speakers.
Stay tuned to not miss the next edition!